Dundalk, County Louth, is a town steeped in history, strategically located approximately midway between the two largest cities in the island of Ireland - Belfast and Dublin. It sits where the Castletown River flows into Dundalk Bay.
There is plenty to do and explore around this historic town for all ages and interests. From historic sites dating back to 1236 AD, to the Marshes Shopping Centre which offers over 40 great name stores, and not forgetting activites for the little ones such as Airbound Trampoline Park, Pirates Den Soft Play Area, Carlingford Adventure Centre, Skypark, and much more.
Get planning your summer Staycation today.
Beaches

Rent a Picinc
Coming Soon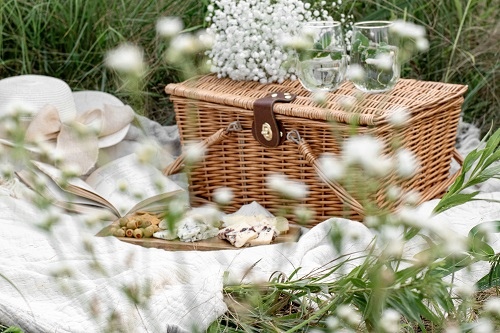 Email us to order your picnic
info@imhotel.ie
Visit Cúchulainn's Castle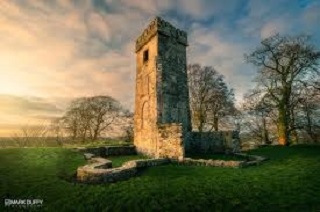 Dundalk Stadium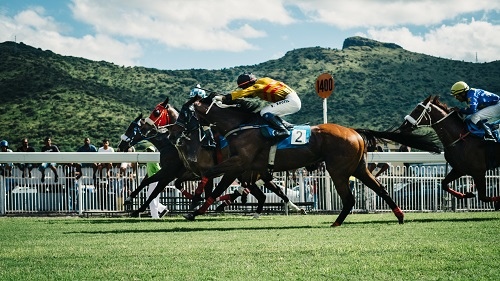 An Tain Arts Centre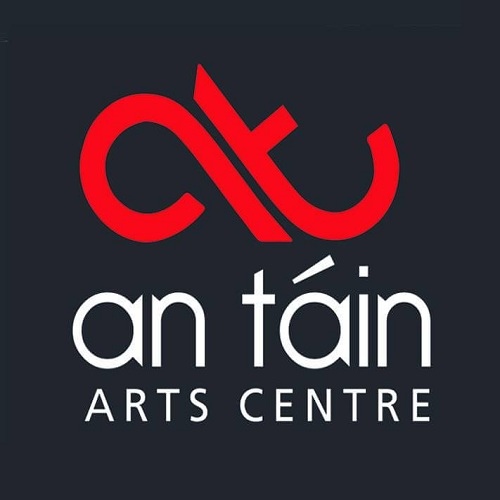 ON YER BIKE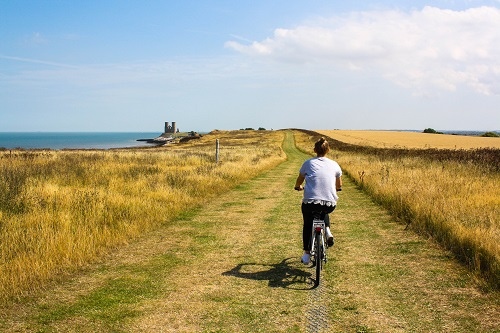 County Museum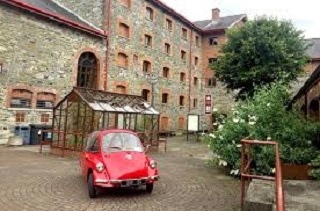 Sky Park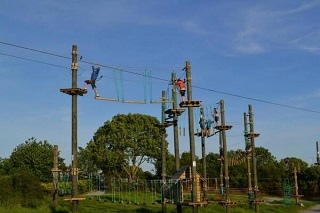 Explore Dublin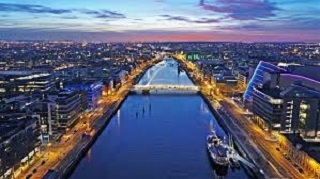 Explore Belfast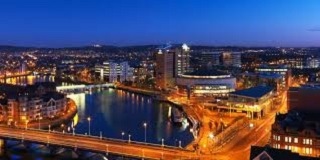 Carlingford Adventure Centre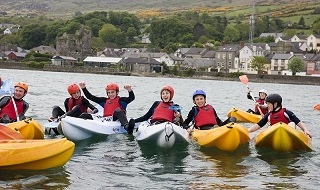 .
Long Acre Alpacas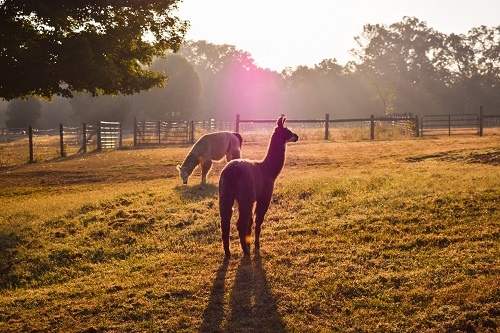 Oak Tree Stables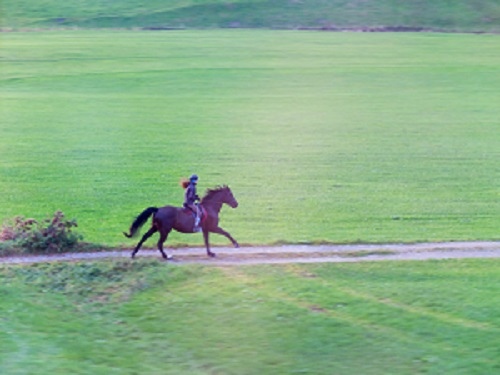 Newgrange Farm