Couple Activities
Upgrade Your Dates
When you're tired of ''Netflix and Chillin'', here are some great couple days out activites.
Rent a Picinc
Coming Soon
Rent a Picnic from The Imperial Hotel, is perfect for those who would like to just grab an (already-set-up) picnic basket and head of for the day and enjoy our day or night with your friends, family or better half. Our picnic basket is equipped with all the necessary items, all you need to do is choose the location, we can even help you with the food and drinks.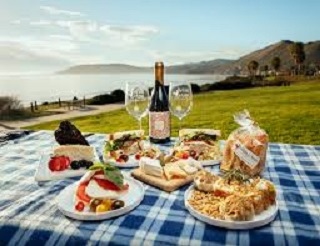 Email us to order your picnic
Visit Cúchulainn's Castle
The ruin of a late 18th century castellated house known as 'Byrne's Folly' stands on top of the mound. It was built by Patrick Byrne, a well-known pirate, in 1780 ad. The motte is built on the site of a pre-Christian fort called Dún Dealgan, meaning 'The Fort of Dealga'. This site is important in Irish mythology as it is said to be the birthplace of the legendary warrior – Cúchulainn.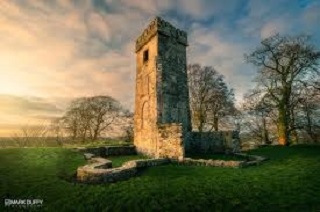 An Tain Arts Centre
An Táin Arts Centre derives its name from the Táin Bó Cúailnge or the Cattle raid of Cooley, a legendary story from early Irish literature, which is said to have taken place in the nearby Cooley Peninsula. An epic tale of war, it tells the story of Queen Medbh of Connacht who declares war on Ulster and tries to steal the famous stud bull Donn Cúailnge, but is opposed by the super-human warrior Cúchulainn who defends Ulster at all costs.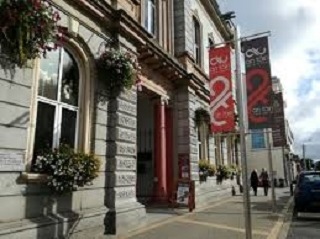 ON YER BIKE
On Yer Bike is the longest established bike hire company in Carlingford. Va Va Voom and you'll be cruising along the Carlingford Lough Greenway to Omeath before long. As well as the Greenway, there are lots of wonderful routes to choose from on the Cooley Peninsula and over by ferry to County Down.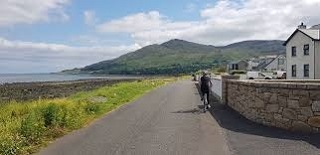 County Museum
The County Museum, Dundalk is located in a beautifully restored late 18th century warehouse in the Carroll Centre at Roden Place in Jocelyn Street. The museum opened in 1994 and offers an extensive programme of permanent exhibitions, temporary displays, drama presentations, music recitals, lecture and film. The strength of the Museum nonetheless resides in its collection. Chronicling the historical development of County Louth from the Stone Age up to the present, the Museum, through a combination of artefacts and computer interactives, presents this story over three galleries of permanent exhibition.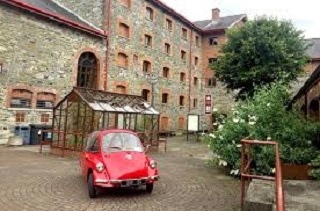 Sky Park
Get outdoors and have some fun. Skypark is Ireland's biggest Adventure Park, with a wide range of adventure activities in the air and on the ground. From the longest aerial adventure course in Ireland, to zipline fun, footgolf, archery and aeroball there is something for all ages and abilities.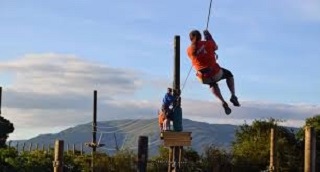 Explore Dublin
With Dublin only a short train ride away why not hop on the train and go see the capital. Take in the sights, do some shopping or even go on a Whiskey tour with so much to do you will be guaranteed a memorable day out.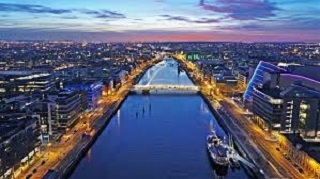 Explore Belfast
Visit Belfast and experience a Titanic city full of surprises and hidden gems. Soak up the lively atmosphere, stroll along fine Victorian streets, enjoy world-class visitor attractions and indulge in a café, restaurant and entertainment scene that can rival any city in Europe.